Built for Enthusiasts by Enthusiasts
From the company that has been innovating consumer electronics for over 40 years comes our latest labor of love – SōLIS. SPECTRA created SōLIS for people who value iconic styling and amazing sound quality in equal measure. We bring you SōLIS at affordable prices, backed by exceptional customer support. We're here for you and happy to help. Our in-house, Chicago-based customer service department personally answers all customer inquiries.
In The Press

High Technology And Timeless Art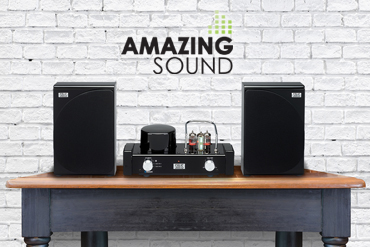 FOR THE MUSIC ENTHUSIAST
If you value hearing every note, every nuance that your favorite recording artists created, you will fall in love with SōLIS. We've paired the latest wireless streaming technologies such as Bluetooth and Chromecast built-in with high-resolution speakers and sophisticated tube amplifiers to create amazing quality one would expect from systems costing hundreds of dollars more.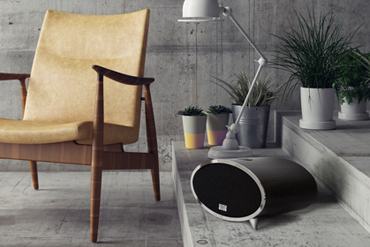 ICONIC DESIGN
The simple forms, sleek lines and contrasting textures of Mid Century Modern style are timeless and highly valued by interior designers, architects and fashion conscious consumers. SōLIS uses 20th century MCM design cues paired with 21st century materials for striking good looks that will grace any home.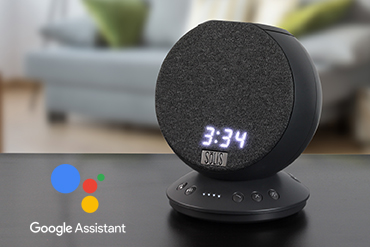 GOOGLE ASSISTANT
The SO-2000 has the Google Assistant built-in. You can play music, find answers on Google Search, manage everyday tasks, and easily control smart devices around your home—just by using your voice. Listen to your favorite song, find a delicious brownie recipe, or check your commute to work. Just start by saying "Hey Google" to start a conversation with your Google Assistant.

Control Your SōLIS Speaker with Google Home
Use the Google Home unit to control your SŌLIS® unit with Chromecast built-in. Change music, turn up the volume or stop playback with your voice.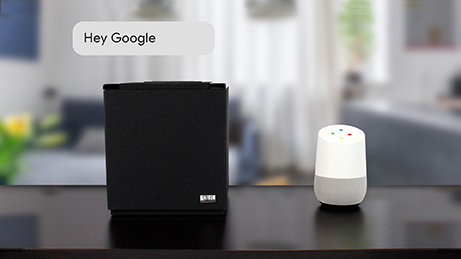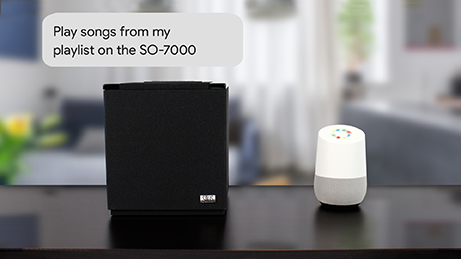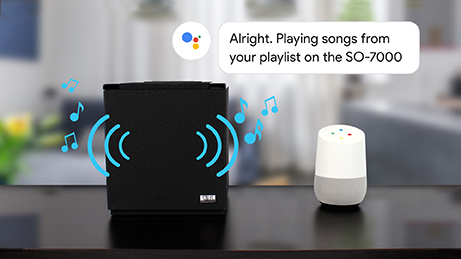 Google, Google Home, Chromecast built-in and other related marks are trademarks of Google LLC.
Vacuum Tube Technology – Pure Sound
Audiophiles have long prized amplifiers with vacuum tubes for their smooth, musical and highly detailed sound. The SO-8000 and SO-7500 amplifiers pair a tube preamp section with a solid-state power output stage to achieve the best of both technologies – the warm and natural mids and highs of tubes with the bass power and control of solid-state outputs. It's a win/win for music lovers.
Wireless Models
Vacuum Tube Models
SōLIS is committed to music, pure and simple.
No one should be deprived of the chance to explore the music within them. That is why we support the VH1 Save the Music Foundation. Since 1997 the Foundation has been dedicated to providing musical instruments to deserving school districts across America.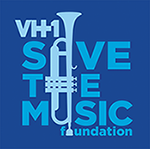 How Can We Help?
We want to hear from you. Call or send us an email for a prompt person-to-person response.